Upcoming Psychic Fairs and Voting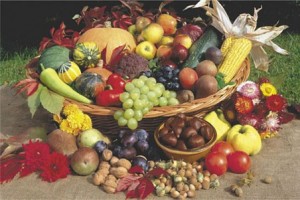 Who doesn't  love the laziness that summer brings  as it warms up our lives? This summer was lovely and quite enjoyable. My family and I spent as much time as possible out of doors and soaking up those warm, revitalizing rays.  While summer is glorious I have to say my favourite time of year is fall. I am always glad when the weather becomes more temperate and all the good things that the summer sun grows can now be on our tables. Along with all the tasty treats, fall sunshine, harvest goodies there is also Halloween and the return to fairs and festivals.
This season I am offering readings at a number of events. I will be posting them as they are confirmed. For more details on event, time and location please click on the event name below. I look forward to seeing you all soon 🙂
First Star Fall Psychic Fair
(click the link at the top of the page for $5 off admission – good all weekend!)
Mary's Mystic Room Health & Wellness Event (101 Main st.
Dunnville, Ontario – MAP)
Fall also brings The Hamilton Spectator's Readers Choice Awards. Last year (2014) I was blessed with the Gold Award as Favourite Psychic. I am once again in the running this year and would love if all my lovely clients and friends would be so kind as to cast a VOTE my way. I thank you in advance and do hope that my abilities and love to you all will keep in me in the top 3 once again. Love you all and Thank You!